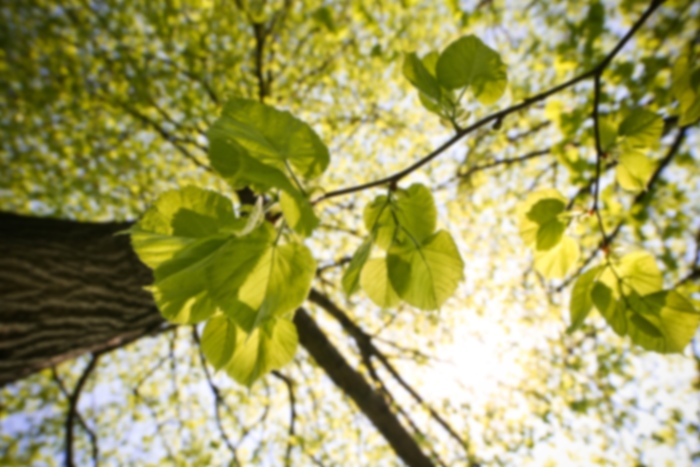 Christopher S Nicholson,
MD
Cardiovascular Disease
Christopher Nicholson, MD, FACC, has been practicing cardiology in the Richmond area for over 25 years, and is currently based at Henrico Doctors Hospital with Henrico Cardiology Associates.

Originally from Oak Park, Illinois, a suburb of Chicago, Dr. Nicholson attended DePauw University in Greencastle, Indiana, where he graduated Cum Laude with a degree in Physics. He received his medical degree from the Indiana University School of Medicine.

All of Dr. Nicholson's post-doctorate training and work was completed at VCU Medical Center's Medical College of Virginia, including his Internship, Residency, and fellowship training in Endocrinology, Nuclear Cardiology. Acute Cardiac Care, and Cardiology. He is Board-Certified in Internal Medicine, Cardiovascular Diseases, and Nuclear Cardiology, and is a Fellow of the American College of Cardiology.

Dr. Nicholson enjoys running, golf and skiing. His hobbies also include cooking and travel, which he loves to do with his wife, Deanne, and twin daughters, Ann and Kate.
Aetna
Regence Group (Bs-Wa, Bs-Id, Bcbs-Ut, Bcbs-Or)
Blue Cross PPO
Cigna
Cigna HMO
First Health
Medicaid
Medicare
Medicare
United Healthcare - Choice
Work Compensation - Out of State
Workmans Group
Cardiologist
Women's Heart Disease
Hca Employee Benefit Plan
Aetna
Regence Group (Bs-Wa, Bs-Id, Bcbs-Ut, Bcbs-Or)
Cigna - Open Access Plus
Cigna HMO
Medicaid
Medicare
Work Compensation - Out of State
Workmans Group
Cardiologist
Women's Heart Disease
Cardiovascular Disease - Primary - Board Certified
Practicing since: 1994
Gender: Male
Graduate Degree: Indiana University School of Medicine - 1990
Internship: Medical College of Virginia - 1991
Residency: Medical College of Virginia - 1993
Fellowship: Medical College of Virginia - 1994
Parham Doctors Hospital
Retreat Doctors Hospital
Henrico Doctors Hospital