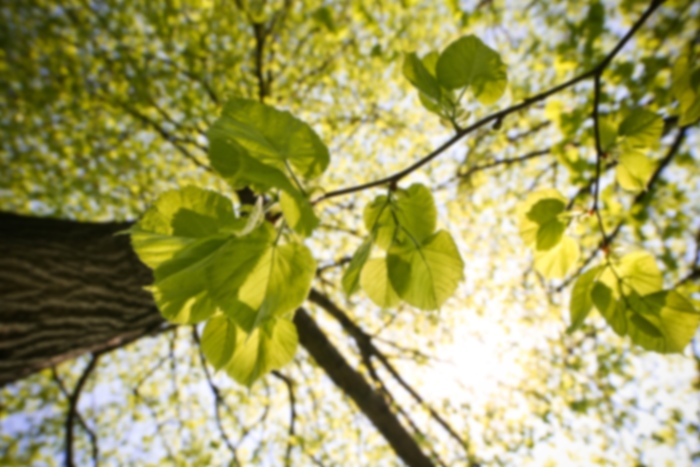 Barnett T Gibbs,
MD
Cardiovascular Disease
Barnett Gibbs, MD, FACC, is a board-certified cardiologist practicing in Richmond, Virginia.

Barnett Gibbs, MD, FACC, received his undergraduate degree in Biology at the University of North Carolina – Wilmington, and his medical degree at the Medical University of South Carolina. He performed his internship in Internal Medicine at Madigan Army Medical Center in Tacoma, Washington before transferring to Walter Reed Army Medical Center, where he completed his residency in Internal Medicine. Dr. Gibbs also pursued and completed fellowship training in two specialties – Infectious Disease and Cardiology.

After his fellowships, Dr. Gibbs continued his medical career at Walter Reed National Military Medical Center where he served as the Director of the Adult Echocardiography Department, Director of the Cardiology Clinic, and ultimately, as the Chief of Cardiology of the Walter Reed National Military Medical Center. During his 20 years of active duty Army service, he served two tours in Afghanistan as a Battalion Surgeon as part of Operation Enduring Freedom.

Dr. Gibbs has conducted and participated in numerous clinical studies in infectious and cardiac diseases. He has instructed providers at institutions such as Duke University School of Medicine, University of North Carolina - Chapel Hill School of Medicine, and the Uniformed Services University of Health Sciences (USUHS).

Dr. Gibbs is ABIM board-certified in Internal Medicine, Infectious Disease, and Cardiology. He is certified in Adult Echocardiography, Advanced Cardiovascular Imaging, and Cardiac Catheterization. He is a Diplomate of the Certification Board of Cardiovascular CT and is certified by the Certification Board of Nuclear Cardiology.

Dr. Gibbs currently specializes in adult cardiology as part of the staff at Henrico Cardiology Associates and is currently welcoming new patients and referrals.


Aetna
Blue Cross Blue Shield
Blue Cross Blue Shield - PPO
Regence Group (Bs-Wa, Bs-Id, Bcbs-Ut, Bcbs-Or)
Blue Cross PPO
Cigna
Cigna Connect
Medicare
Medicare
Southern Health Services/Carenet
Cardiac
Cardiac Disease
Cardiologist
Aetna
Hca Employee Benefit Plan
Blue Cross Blue Shield - PPO
Regence Group (Bs-Wa, Bs-Id, Bcbs-Ut, Bcbs-Or)
Blue Cross PPO
Cigna
Humana
Medicaid
Medicare
Medicare
Medicare Railroad
Southern Health Services/Carenet
United Healthcare - Choice
United Healthcare - Choice Plus
Cardiac
Cardiac Disease
Cardiologist
Cardiovascular Disease - Primary - Board Certified
Practicing since: 1995
Gender: Male
Undergraduate Degree: University of North Carolina at Wilmington - 1991
Graduate Degree: Medical University of South Carolina - 1995
Internship: Madigan Army Medical Center - 1996
Residency: Walter Reed Army Medical Center - 1998
Fellowship: Walter Reed Army Medical Center - 2010
Henrico Doctors Hospital
Parham Doctors Hospital
Retreat Doctors Hospital