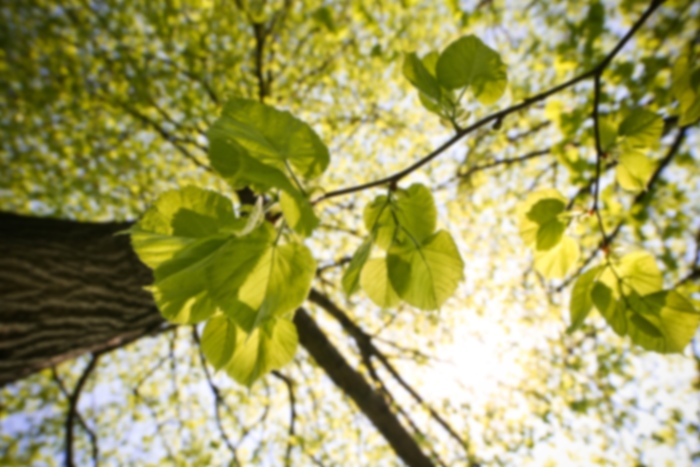 Edward D Martirosian,
MD
Cardiovascular Disease
Edward Martirosian, MD, has been practicing cardiology at Henrico Cardiology Associates, the practice he founded, since 1972, for over 43 years.

Dr. Martirosian received his undergraduate degree from The George Washington University, in Washington, D.C., and his medical degree from VCU Medical Center Medical College of Virginia, where he also completed his Internship, Residency, and Fellowship in Cardiology. During this time, he also served as Chief Resident.

Dr. Martirosian has an impressive military service record, reaching the Army rank of Major, and served Active Duty in the European Medical Corps during the Vietnam War. He received an Army Commendation Medal in 1972, awarded to those who have distinguished themselves through heroism, meritorious achievement or service.

Dr. Martirosian is married with three children and is very involved with St. Stephens Episcopalian Church in Richmond during his free time.
Accepts most insurance. Contact your insurance provider for coverage information
Cardiologist
Cardiovascular - Congestive Heart Failure
Cardiovascular Disease - Primary - Board Certified
Practicing since: 1972
Gender: Male
Graduate Degree: Medical College of Virginia - 1965
Internship: Medical College of Virginia - 1966
Residency: Medical College of Virginia - 1968
Fellowship: Medical College of Virginia - 1969
Parham Doctors Hospital
Retreat Doctors Hospital
Henrico Doctors Hospital