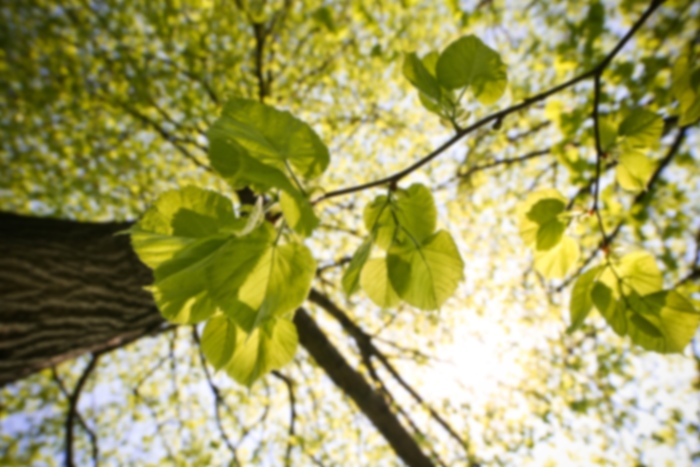 Jennifer Friend,
NP
Cardiovascular Disease
Jennifer Friend, BS, RN, MSN, ANP, received her undergraduate degree in Biology from Mary Washington College. She received both her Bachelors and Masters degrees from the VCU Medical Center's Medical College of Virginia, in Richmond, Virginia.

Ms. Friend has been in the Cardiology field for more than 30 years in a variety of areas. She has worked on a Telemetry/Stepdown Unit, Cardiac Surgery ICU, Research Nurse for Cardiology and as Heart Failure Program Nurse Coordinator at VCU Medical Center.

After receiving her Master's degree, Ms. Friend worked as a Nurse Practitioner in the Cardiology Outpatient clinic as well as in the Hospital Cath lab, Electrophysiology Department, and Inpatient Cardiology/Telemetry Unit at VCU Medical Center. She is a member of the Virginia Council of Nurse Practitioners.

Ms. Friend joined Henrico Cardiology Associates in 2013 and enjoys cooking, tennis, and spending time at the river in Deltaville with her family.
Cardiovascular Disease - Primary