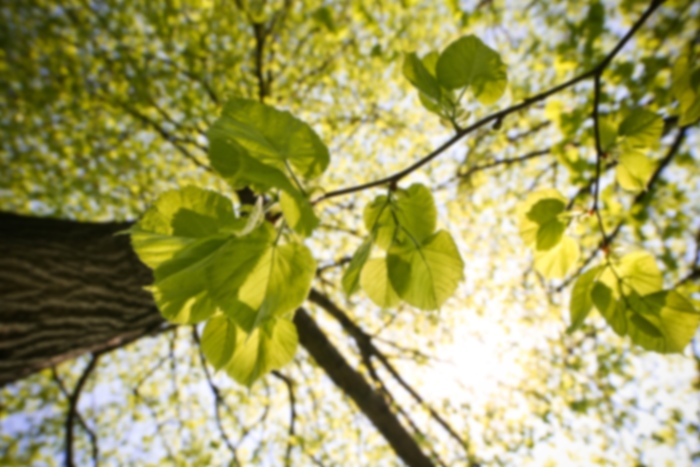 Robert H Levitt,
MD
Cardiovascular Disease
Robert Levitt, MD, FACC, has been practicing medicine for 34 years in the mid-Atlantic and has been with Henrico Cardiology Associates for half of that time, since 1998. He served as the Chief of Medical Staff at Henrico Doctors' Hospital in 2011, where he is an integral part of the Cardiology team.

Dr. Levitt graduated Summa Cum Laude in Biological Sciences from University of Maryland, Baltimore County, where he was also a member of both Phi Kappa Phi and the Alpha Omega Alpha Honor Societies. He received his medical degree from the University of Maryland School of Medicine, where he graduated with Cum Laude honors, and also held various teaching appointments.

Dr. Levitt's post-doctorate training included both Internship and Residency at University of Maryland Hospital / Baltimore V.A. Medical Center, and he completed a Fellowship in Cardiology at VCU Medical Center's Medical College of Virginia.

Dr. Levitt is board-certified in Internal Medicine, Cardiovascular Disease, and Interventional Cardiology. He is a member of the American College of Physicians, the Society for Cardiac Angiography and Interventions, the Richmond Academy of Medicine, and a Fellow of the American College of Cardiology.
Blue Cross Blue Shield
Regence Group (Bs-Wa, Bs-Id, Bcbs-Ut, Bcbs-Or)
Blue Cross PPO
Cigna - Open Access Plus
Cigna HMO
Medicaid
Medicare
Medicare
Tricare (Humana / Pbga)
Work Compensation - Out of State
Workmans Group
Aorta Conditions
Cardiologist
Valvular Heart Disease
Blue Cross Blue Shield - PPO
Regence Group (Bs-Wa, Bs-Id, Bcbs-Ut, Bcbs-Or)
Cigna - Open Access Plus
Cigna HMO
Magellan Complete Care
Medicaid
Optima Health
Medicare
Tricare (Humana / Pbga)
Tricare Prime
Work Compensation - Out of State
Workmans Group
Aorta Conditions
Cardiologist
Valvular Heart Disease
Interventional Cardiology
Cardiovascular Disease - Primary - Board Certified
Practicing since: 1987
Gender: Male
Fellowship: Medical College of Virginia Hospital - 1987
Graduate Degree: University of Maryland - 1981
Internship: University of Maryland - 1982
Residency: University of Maryland - 1985
Parham Doctors Hospital
Retreat Doctors Hospital
Henrico Doctors Hospital